XJ Cherokee & MJ Comanche
XJ and MJ Products!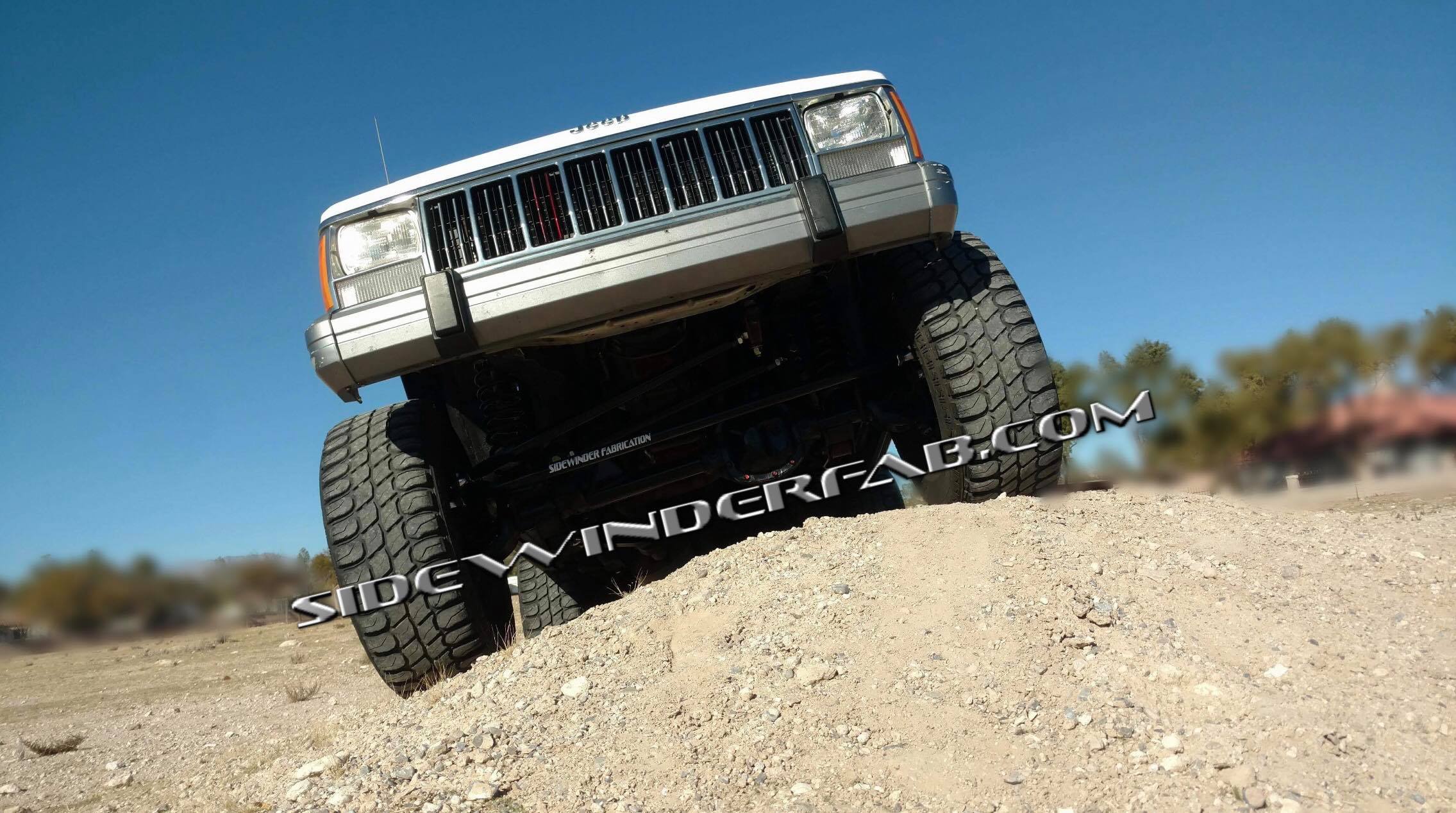 A couple of us here at Sidewinder Fabrication are Cherokee and Comanche owners, which makes it mighty easy to design and test parts for these boxy beauties. It all started with our idea for bolt-on double shear brackets for heim steering, because people keep bending bolts and messing up their rod ends!
We also build steering, suspension, body armor, and custom bumpers for any other off road vehicle, but we have some pretty cool parts for Jeeps for sale right here on our website. Contact us for special requests!
Showing 1–12 of 16 results
Showing 1–12 of 16 results